A lifetime of fascination with history, artifacts, rusty junk, and treasures helped Chief Picker, Sue Darcy, develop a keen eye for unique, interesting finds. Her love of the outdoors, logging, hiking, fishing, boating, and the Pacific Northwest are what convinced her to open an eclectic little shop along the Hidden Coast Scenic Byway at 55 Main Street in Pacific Beach, WA!
welcome to Sooz Visitor Information Center
WE'RE ON the Washington Coast
NEED TO BE PICKED OR HAVE A BURNING QUESTION?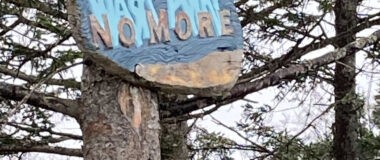 In 2018, before settling on the North Beach we put an offer on the most adorable, small, round-ish house we'd...
Read More