latest and greatest Goods & News From Sooz rusty Nail!
Sooz Rusty Nail was established in 2018 as a brick-and-mortar experience. While we sometimes sell online, and have been known to deliver items occasionally, the primary focus is to provide excellent in-person connections between vintage, repurposed, and salvaged objects and the people who resonate with them. Memory makers, if you will.
The shop location at the beach in Pacific Beach, WA serves a dual purpose for customers. 1. We're a perfect excuse to get out of dodge and take a day trip. 2. We source unique and difficult to find items, which makes the trip out here more fun! While waiting for your beach get-a-way, check out this sunset eye-candy!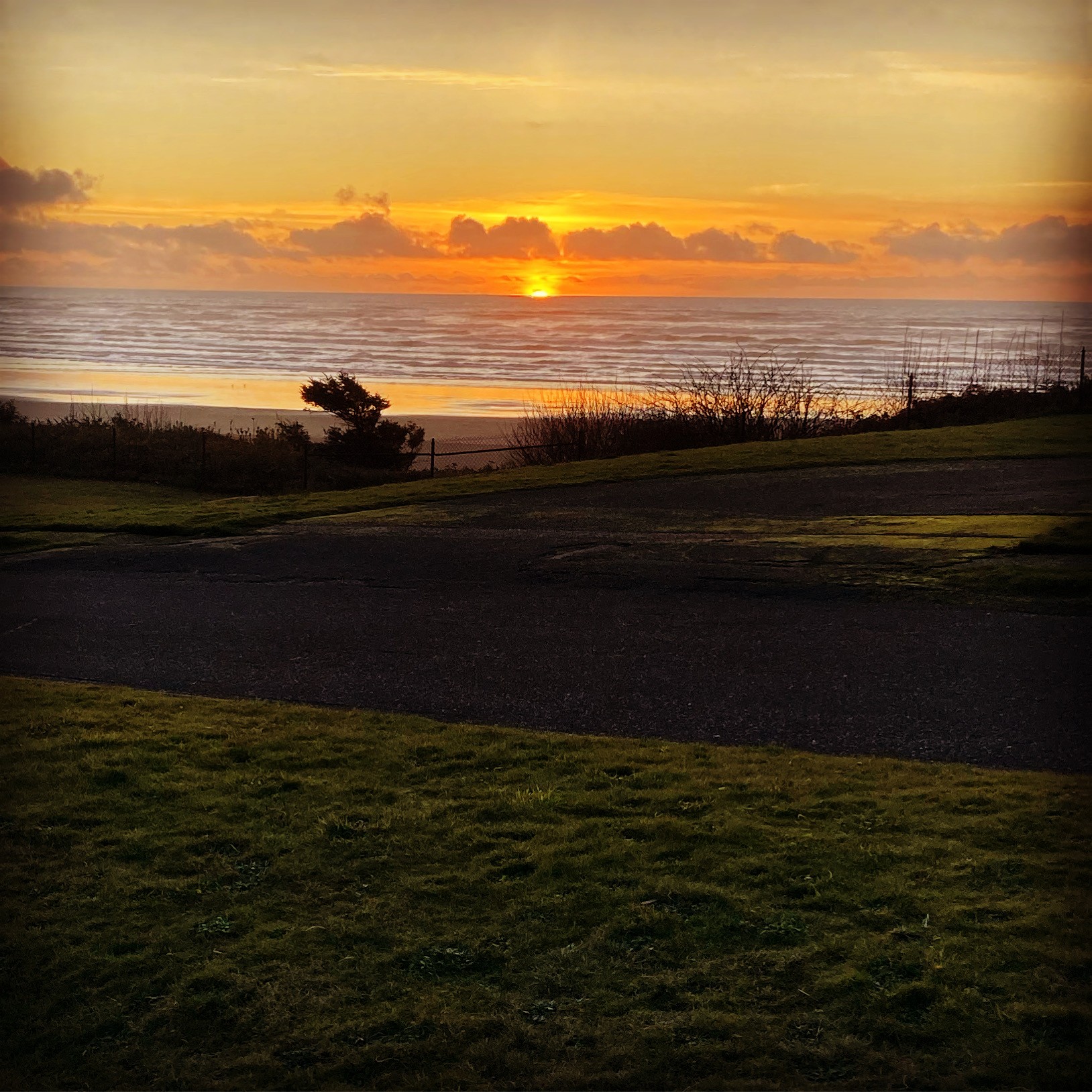 Here's a good idea of what's new: