Looking for a fun day trip from Seattle or Portland, try Grays Harbor County. We are one of the most diverse and beautiful areas of Washington State! If you're out here for the day or you want to extend your stay — there's plenty of exploring to be done on the Hidden Coast Scenic Byway as well as on your way to and from our little slice of the Hidden Coast!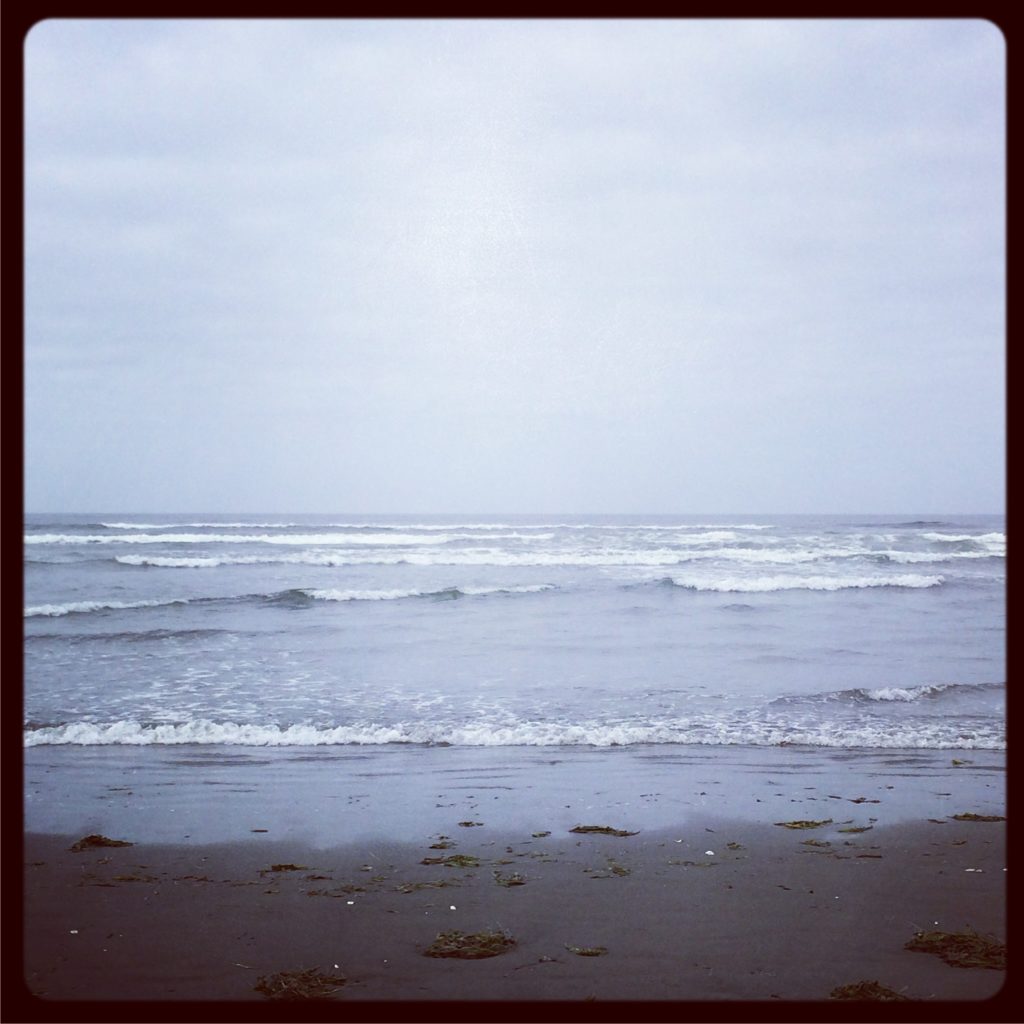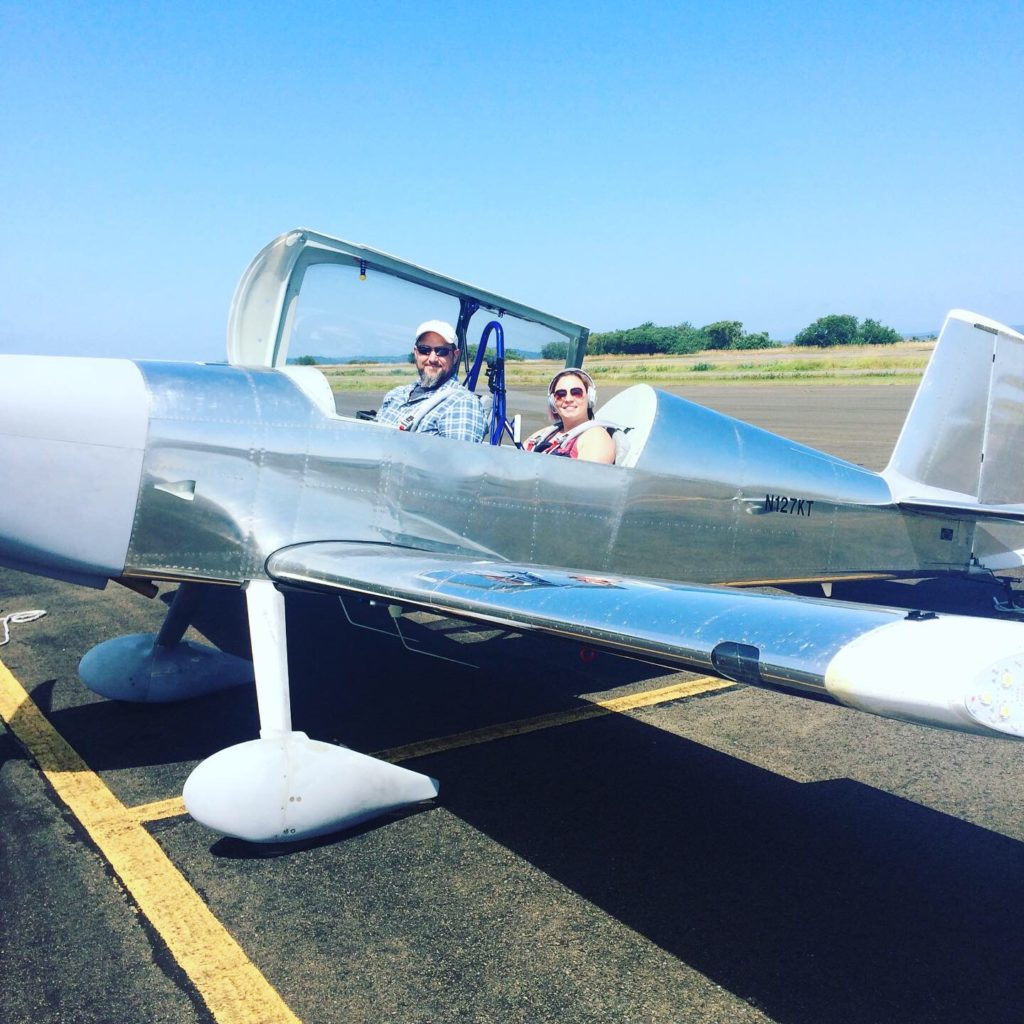 Flying into the area? We have three airports nearby; Hoquiam, Ocean Shores and if you're brave – there's an airstrip on the beach at Copalis! So whether you arrive by car, bus, plane, or any other means of transportation, the opportunity for fun is abundant and we look forward to seeing you soon!
Not sure about you, but when I leave town a favorite pastime is going to local antique shops and thrift stores. Big surprise, I know. 🙂 And to find them, I do exactly what you do… Google Search. The problem with that is a lot of times all sorts of...
Read More