thank you for reaching out!
IF YOU LIKE THOSE, YOU'LL LOVE THESE!

NEED TO BE PICKED OR HAVE A BURNING QUESTION?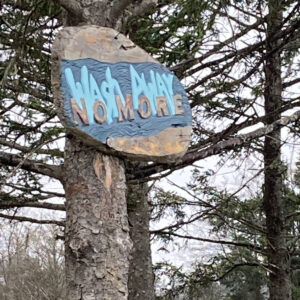 In 2018, before settling on the North Beach we put an offer on the most adorable, small, round-ish house we'd ever seen. Stocked with remnants of a simple mid-century modern life, Phyllis whose husband hand-built it, lived there until 2017 when she passed away at the ripe old age of...
Read More
 find Antique shops & thrift stores on the hidden coast scenic byway